BUSINESS TO BUSINESS

What if we serviced resilience
as fiercely as we did profit?

Today's enterprises are more than ever facing challenges, from the war for talent to increasing sickness rates. In 2022, over half a million Belgian citizens were declared incapable to work. Belgium is scoring 50% higher compared to the rest of Europe. 

Despite rising illness rates, 98% of health institutions worldwide exclusively focus on curing.
We are rewiring the way health is defined by focusing on prevention and performance before sickness negatively impacts personal lives and businesses.

Throughout our 2h tracks, we guide your colleagues through personal growth where they gain resilience, energy and confidence. These fundamentals increase productivity, individual decision making, colleague & client relationships and employee satisfaction.



Investing in the personal growth of your colleagues, impacts the long-term growth of your company.
Financial support
---
Subsidies can support your company throughout the payment of 2h tracks for you and your colleagues. According to the internal construction of your company, multiple subsidies are available. Our team can advise you throughout the process of applying for these subsidies.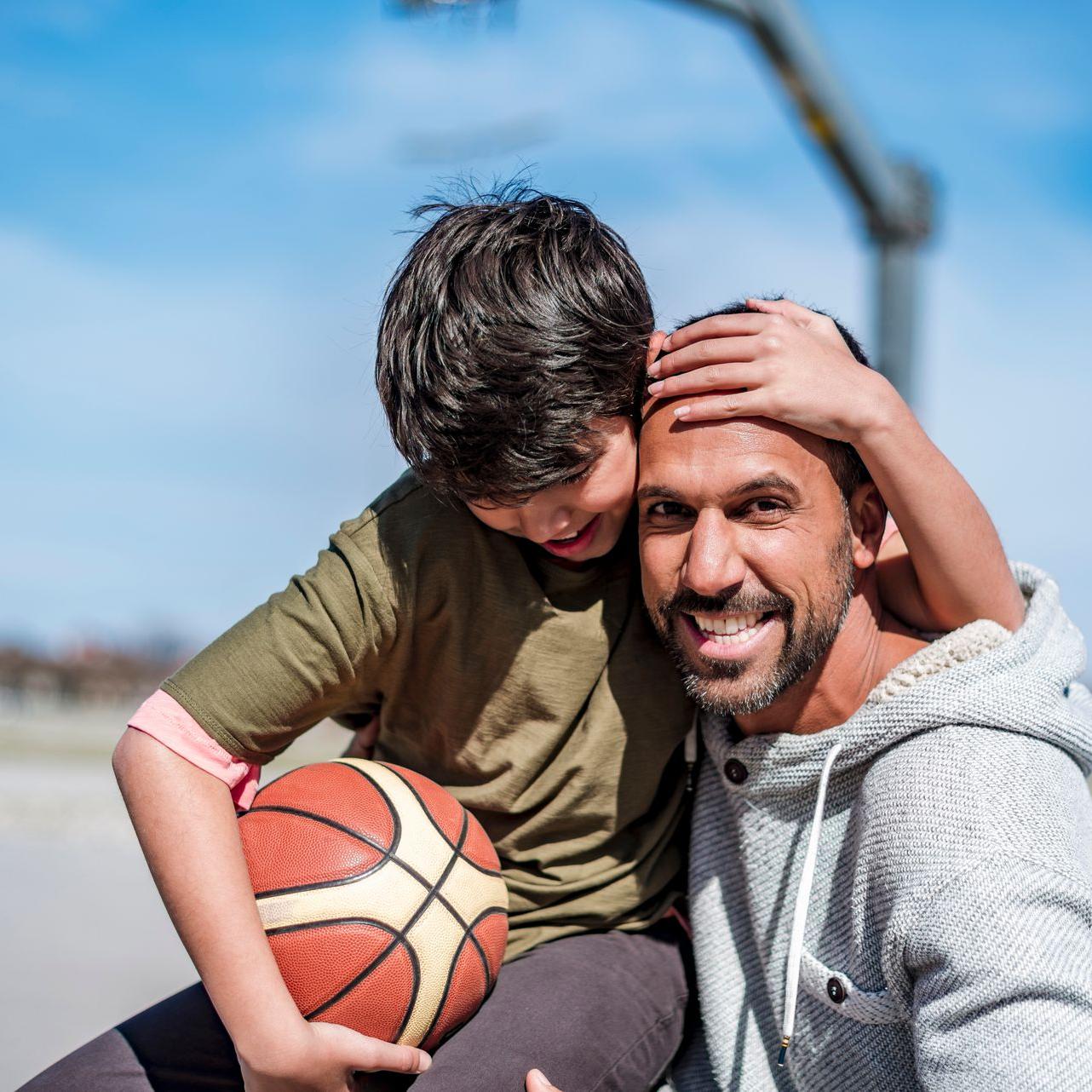 Interested what we can do for you
and our colleagues?
---